RYAN McCREA, Golf Performance Specialist
Ryan McCrea is a Raleigh, NC native who attended High Point University, where he majored in Athletic Training. After graduating from HPU, he worked as a Graduate Assistant Athletic Trainer at Greensboro College, working with a variety of sports teams while receiving his Master's Degree. He then took a job as an Assistant Athletic Trainer at Lynn University in Boca Raton, FL, winning two National Championships with the Men's Soccer team. After two years, he was promoted to Head Athletic Trainer where he oversaw the medical needs of over 200 student athletes. While at Lynn University, he worked with the Men's and Women's Golf teams achieving the National Runner's-Up three out of five years.
Having an enthusiasm for golf and a passion for helping people correct their body's physical imbalances, FitGolf® was a perfect fit. He has seen, first hand, how fixing the body directly impacts a golfer's ability to hit the ball pain-free and with better balance. He loves hearing from his clients about their best driving range session or career-low score. What drives Ryan is his passion to continue to help more golfers improve their game by improving their body's functional movements.
Ryan is TPI Certified and has trained extensively with David Ostrow, CEO of FitGolf® and a member of the TPI Medical Advisory Board. He lives in North Raleigh with his wife, Liz, and daughters, Addison and Savannah. He enjoys golfing, cooking, and spending time with his family.
CATHY BUSBY, FitGolf® Franchise Co-Owner
A long time resident of the Triangle area, Cathy Busby graduated from Appalachian State University, where she was a varsity two-sport athlete. She received an MAT from UNC-Chapel Hill, where she was a teaching assistant and assistant swim coach. Graduating with honors from ASU, she became a teacher and coach in High Point, NC. Cathy attended Duke's Physical Therapy Program, ranked one of the top two programs in the US. She earned her Manual Therapy Certification from the University of St. Augustine for Health Sciences and was invited to become Adjunct Faculty, where she continues to teach courses in Manual Therapy in the US and Internationally.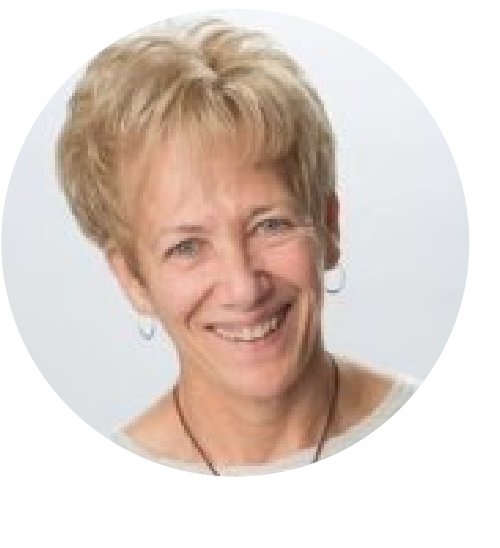 Cathy was awarded Board Certification in Orthopedics from ABPTS in 1991 and Fellowship from American Academy of Orthopedic Manual Physical Therapists in 1999. She was awarded the 2000 Excellence in Clinical Practice Award by the North Carolina Physical Therapy Association. Her love of learning and adding effective therapeutic techniques continue. Since 2013, Cathy has attained credentials to perform Trigger Point Dry Needling in North Carolina. Cathy is grateful to her mentors and those she has learned from to allow her to help others achieve their highest level of function.
Cathy has worked with golfers throughout her career, beginning with formal training with Paul Callaway's Body Balance for Performance in 2006. She has also trained with David Ostrow, CEO of FitGolf® and current member of the TPI Medical Advisory Board. Cathy is now TPI Certified and is a co-owner of the FitGolf® franchise in the Triangle Region.
Visit Our Raleigh Location